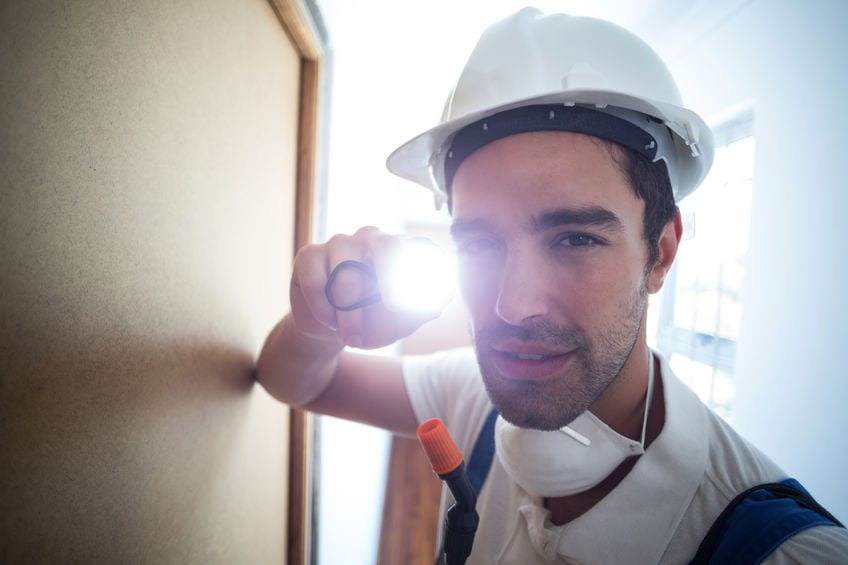 Inspections Are Critical to Success
Our philosophy is built around a thorough inspection and a focused treatment.
Inspections and are the cornerstone of our success. The reason is simple: Good information helps you make informed decisions. Every home is different. Construction type, pest pressures, family situations all contribute to the protocol selection.
A Plan of Action
We will choose the best options to fit the situation based on the information gained during the inspection and discussions with the customer. We will develop a plan that yields the results you want.
We will thoroughly explain our treatment plan with you and answer any questions you may have.
You will be provided with a service agreement that explains what you can expect when we come to your home or business. It will include the price of the service and the duration.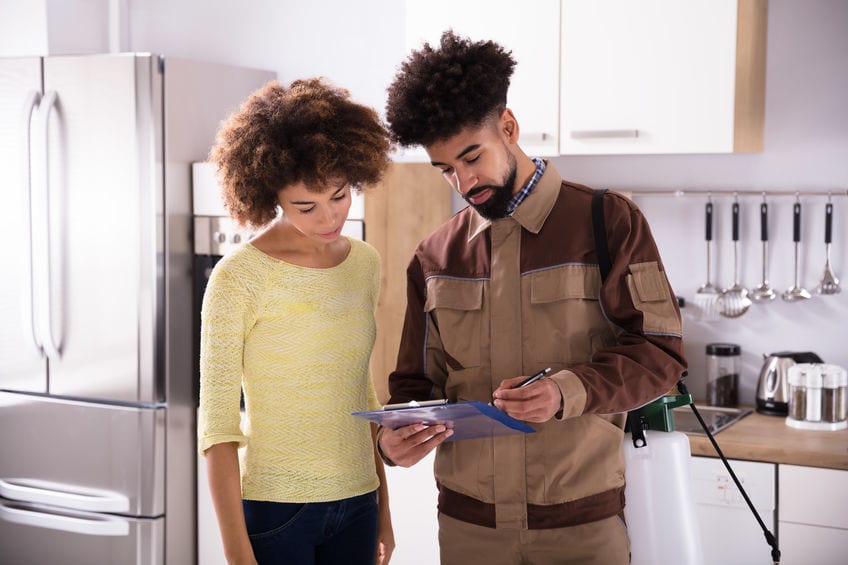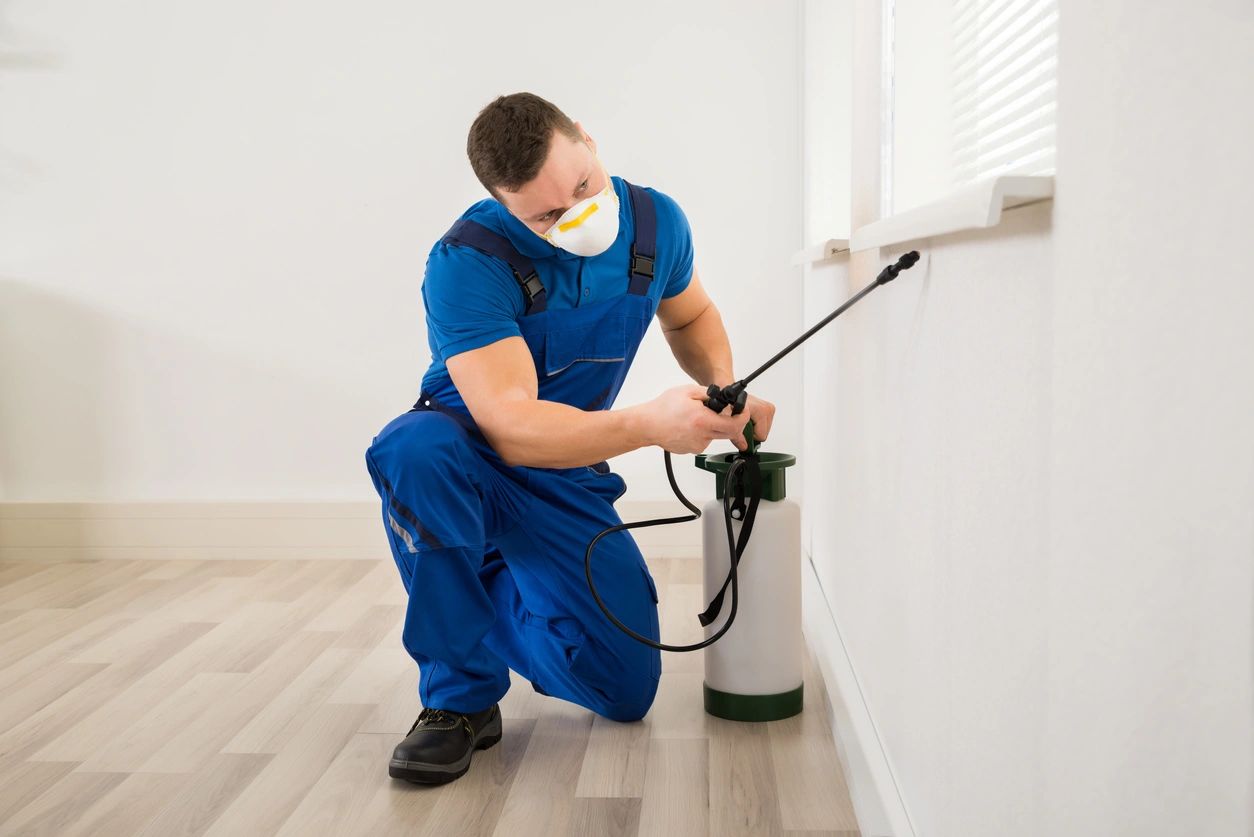 Start The Cure
Treatment techniques are the actions taken to solve pest problems. Training and knowledge are required to carry out the action plan properly. When done properly these actions are consistent with label directions, the proper safety precautions are taken, and the results are consistent with the objectives of the customer. Multiple action steps may be taken, integrating several approaches at once, all contributing to the overall objective.
Flexible & Efficient Scheduling & Billing
We use a cloud-based scheduling and billing system. As a customer, you will get friendly reminders of upcoming appointments which include a picture of the technician assigned to your account. You will receive detailed service reports that will include a description of our treatments including any chemicals that we use.